&nbsp

Bloomberg Reports, Rona Homebuilders, and the New Manufactured Housing Industry
Early on August 16th, 2018, there was a post made on the financial news giant Bloomberg's online Business section. That article was an in-depth look at some of the biggest names in manufactured housing and a report on how well they are doing. Among the names referenced and examined in the article, Rona housing is accurately described as a retailer with many custom options and upgrades to offer, for a significant discount as opposed to a site built home with similar upgrades. The article goes on to provide great information about some of the hard-fought successes of manufactured home lenders, manufactured home dealers, and the overall future of the new manufactured housing industry.
Bloomberg's Findings: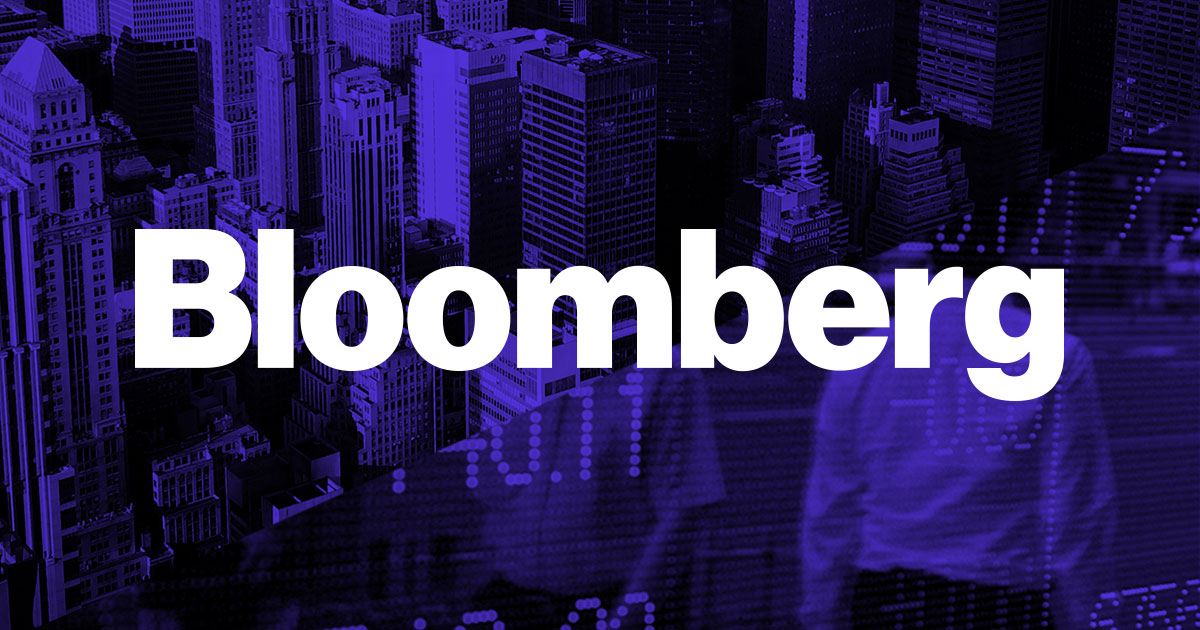 The first member of the manufactured home industry touched on in the article was Triad Financial Services. Owned by Don Glisson Jr. and operating out of Jacksonville, Florida, writer Jeremy Hill speaks on Don's commitment to ethical lending practices as the key to his company's success. In the early 2000s, when the housing bubble was building off of subprime lending, Don chose to avoid these types of transactions and stick to lending with good credit scores and following regulations. Having survived the bubble burst in 2008, Don's company is now one of the top three lending houses in the entire manufactured housing market.
Because of his "persistence," as Hill calls it, he's in the perfect position to serve the needs of the current rise in manufactured home shipments, "…shipments of which have been on the rise since 2009," Hill reports. Also mentioned as reasons for this boom are the continually rising prices the site-built market is currently plagued with and the likelihood of "positive regulatory changes." The Department of Housing and Urban Development is the federal regulatory body in charge of all housing in America. They are currently reviewing the rules placed on manufacturers to reassess for fairness and their effectiveness. Ben Carson, Secretary for the HUD, is quoted as saying, "[the agency is] 'positioned to usher in a new era of cooperation and coordination' with the industry."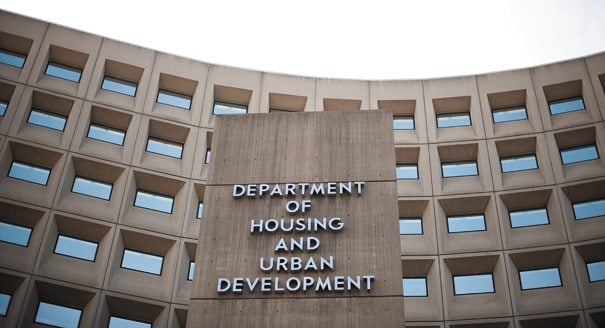 Regulatory Changes Incoming:
In the current form of rules and best practices, a federal inspection is mandatory for on-site installing of many features that do not come built into the home. The nature of some upgrades requires them to be installed once the house in on the land it sits on, and having to wait for a HUD representative to have the time to come out and pre-inspect the installation costs both the builders and the customers' money and time. But with those promising words from the HUD paint a bright possible future for the market. And while these stipulations currently do annoy buyers and the industry, the substantial savings for manufactured vs site built is still difficult to ignore. Hill reports that the "sale prices for new double wide manufactured homes averaged $91,400 in March," while the price "for new single-family homes…the average price in June was "$363,300."
Not to mention that Fannie Mae and Freddie Mac plan to start purchasing chattel loans as a part of their method to supply options for the secondary mortgage market. This kind of help hasn't been seen "since the early 2000s," Greg Palm is quoted as saying. While the initiative is currently scaled down to assess risk and returns, once it is more widely practiced it could very well allow for lower costs from borrowers and the power to serve more of those borrowers for lenders.
These positives are all welcome news for Rona housing, a manufactured retailer in Pataskala Ohio. They are a trusted client of Manufacturedhomes.com, and their salesman, Scott Richards was interviewed for the Bloomberg article. Hill mentions that, upon asking Richards on the business, shoppers are typically impressed with the extensive customization options. "Hickory cabinets, rainforest showers, and built-in entertainment systems coupled with electric fireplaces" are all additions that can easily be added to anyone's new manufactured home purchase. Rona Homes has bumped up their inventory and offers both modular and manufactured homes for its customers, benefiting from "…cost advantages that come with putting construction on an assembly line," as put by Hill.
The New Manufactured Housing Industry:
Bloomberg has helped shine a light on the golden opportunities that lie in manufactured housings' current upward swing. For every member of the market, from shareholders to first-time homebuyers, manufactured homes hold the potential to make a custom-fit home for sustainable and reasonable prices. There is a way out of this current crunch in housing, and factory-built is a key step on that path to sustainable homes for America. With key members like Triad, Rona Homes, and ManufacturedHomes.com working to serve those currently searching in the market, your chance to buy a new home has never been easier, in this exciting, new manufactured home industry.
Read Bloomberg's Article here.