&nbsp

LIFEWAY HOMES OF TULSA DEBUTS NEW BOLD AND BEAUTIFUL MANUFACTURED HOME MODEL AT TULSA STATE FAIR
For over 100 years the Tulsa State Fair continues to be the city's largest premier family event, annually providing educational opportunities, entertainment, exhibits and displays during an 11-day span held each year beginning on the fourth Thursday after Labor Day. Last year's (2017) edition of this historical event attracted an estimated 1.2 million attendees. The Tulsa State Fair continues to stand out as one of the premier fairs in the country.  The 2018 fair begins 9/27/18 and runs through 10/7/18.
LIFEWAY HOMES OF TULSA'S NEW MANUFACTURED HOME EXHIBIT EXPECTED TO "WOW" ATTENDEES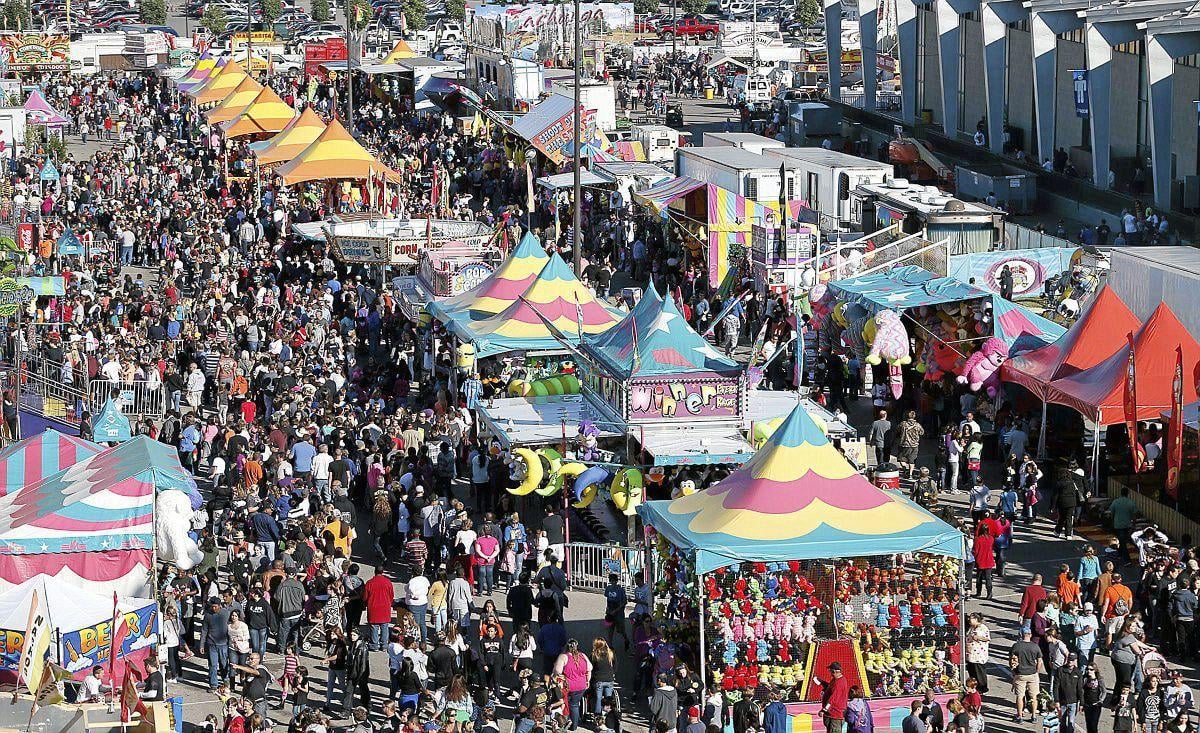 Again this year, Lifeway Homes of Tulsa, the #1 retailer of affordable quality manufactured homes in Eastern Oklahoma, will proudly and prominently display a new manufactured home model that is expected to garner an enthusiastic response from those expected to tour the debut of this bold and beautifully crafted 2,500 square feet family home produced by Sunshine Homes, one of the oldest and most respected builders of high quality manufactured housing.

The Rock Ridge (HYB 3284-349)  by Sunshine Homes to be displayed byLifeway Homes of Tulsa at the Tulsa State Fair is ideal for families seeking a home that will match their own personal needs and desires. The expansive Rock Ridge model is a customizable three bedroom/two bath home that also includes a large family room/recreation room, plus an extra unique "flex" room that may be utilized as an extra bedroom, office, private den or any other purpose the home buyer requires.
Attendees are invited and encouraged to tour this fabulous home at the Tulsa State Fair and/or get a sneak preview of the Rock Ridge (HYB 3284-349) model currently on display at the Lifeway Homes model center prior to the Tulsa State Fair and will again be on display following the fair exhibition. Lifeway Homes of Tulsa is located at:
11920 East Admiral Tulsa,
Oklahoma, 74116
Get Directions
Phone: (918) 234-6400
Lifeway Homes of Tulsa
Lifeway Homes of Tulsa has a well-earned reputation serving the manufactured homebuyer needs of Northeastern Oklahoma region, including Tulsa, Bixby, Owasso, Claremore, Broken Arrow, Catoosa, Oologah, Sapulpa and beyond.
Lifeway Homes of Tulsa is a professional and experienced manufactured home retailer providing friendly customer services, including home site procurement and preparation, delivery and installation, financing, trade-ins, used homes and repossessions. Commitment to complete customer satisfaction is the top priority of Lifeway Homes of Tulsa ownership and personnel.